My house is my refuge, an emotional piece of architecture, not a cold piece of convenience. - Luis Barragan
GH X MVNGMTNS
is a lighting collaboration between Giselle Hicks and Moving Mountains. The limited-edition collection combines Hicks' iconic ceramic forms with lights and furniture designed by Moving Mountains.The works will be presented in a vignette loosely inspired by travels in Mexico City and Oaxaca.
Many Mexican interiors incorporate a humble mix of wood and clay with an emphasis on the handmade, projecting a warmth and accessibility often lost in today's hyper-designed world. Using natural tones and subtle textures paired with the occasional pop of color, the collection aims to bring the same sense of sanctuary felt when visiting a modest Mexican adobe home or a Barragan-designed interior.Like Barragan, we believe that the architecture and the furniture in one's surroundings should not derive merely from convenience but should engage the individual and lift the spirit.
Presented in partnership witih Levi's Made and Crafted.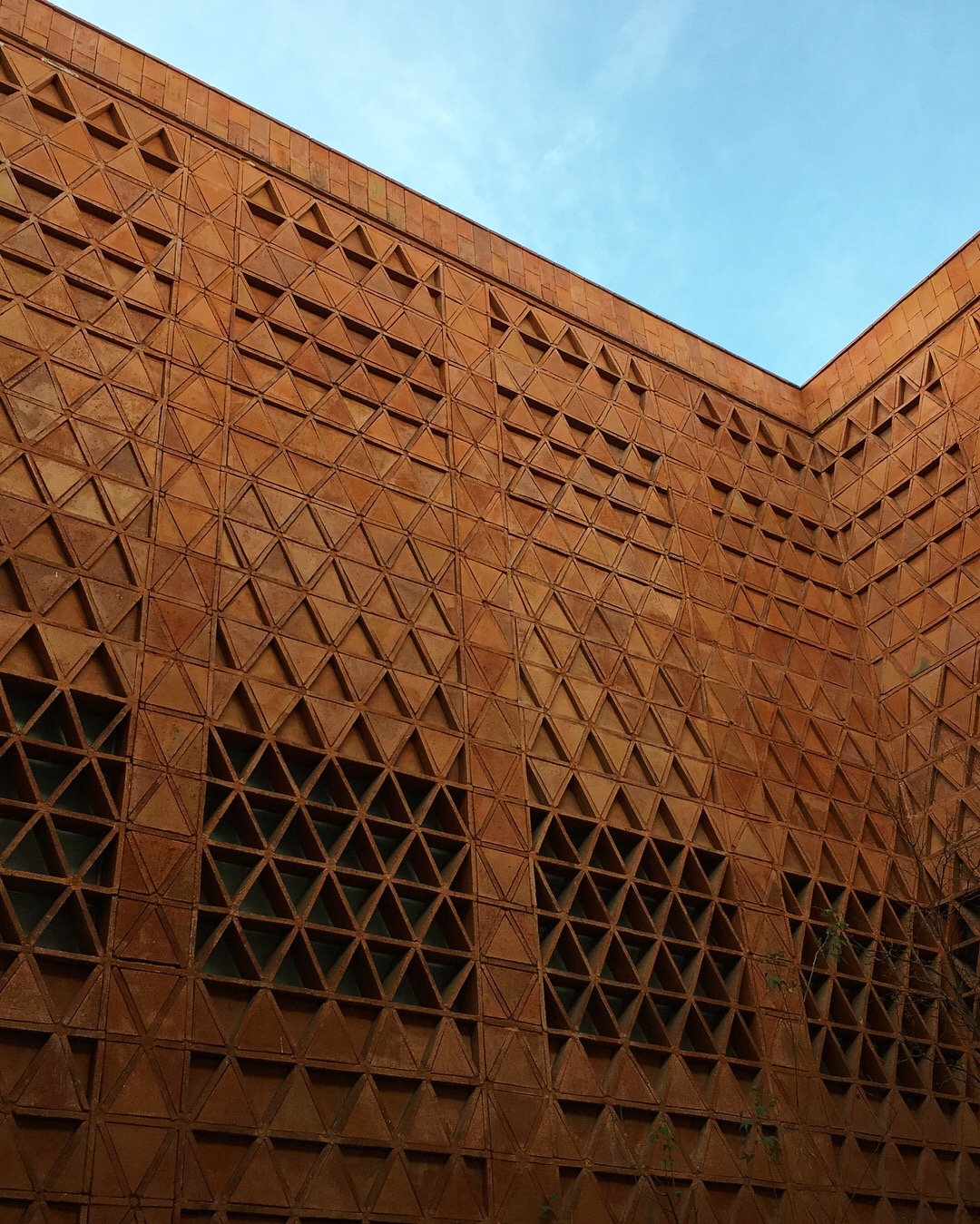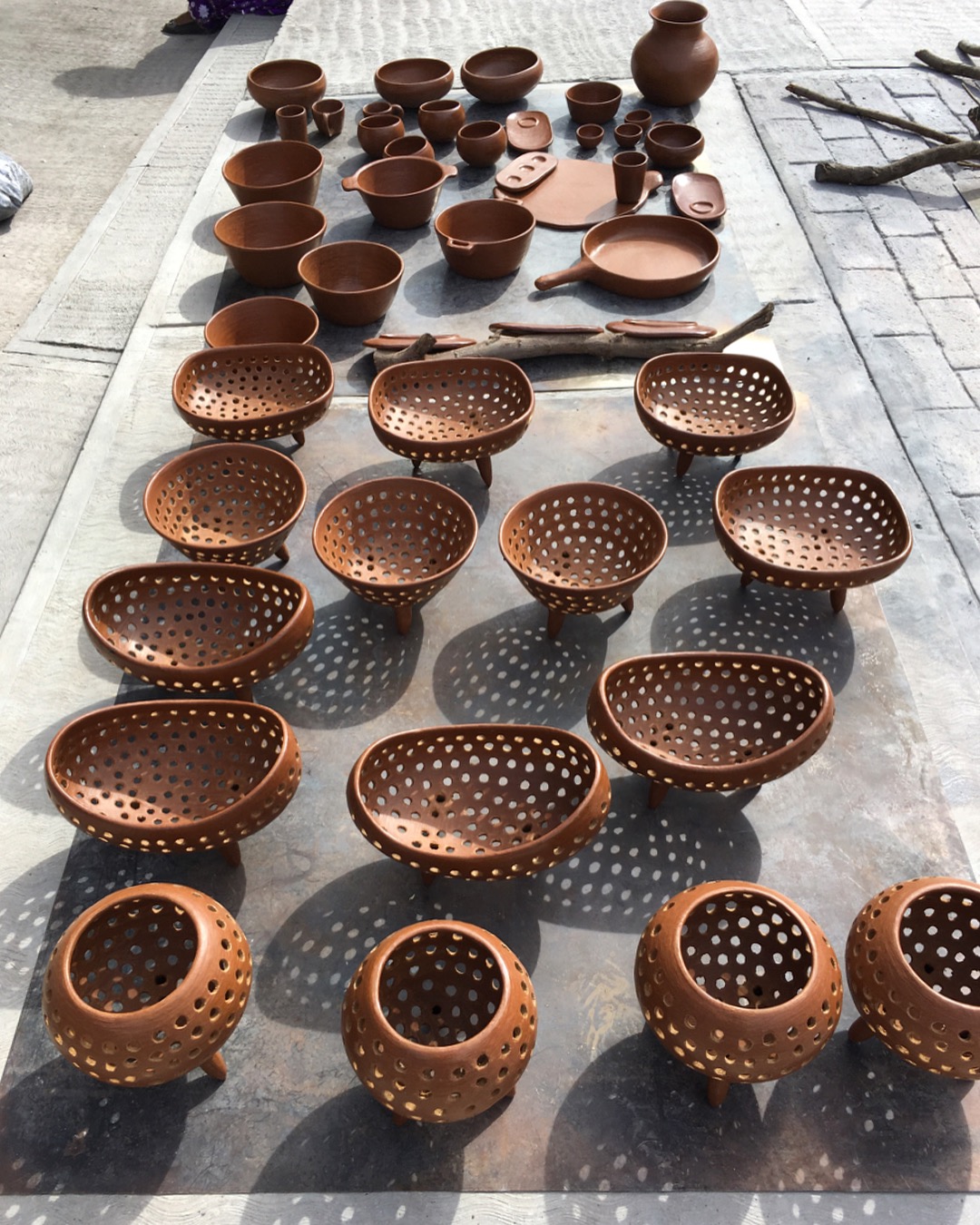 GISELLE HICKS
is a ceramicist based in Snowmass, Colorado. Her vessels are formal explorations in shape, volume, color, and composition that tend to allude to function and riff on iconic forms because there is the potential to subvert the functionality of the work.
Where other ceramicists tend to smooth out the clay, Giselle deliberately leaves her fingerprints. This creates a surface texture that emphasizes the handmade, yet the overall effect is delicate, almost ethereal, and animated by its imperfections.
www.gisellehicks.com
︎
MOVING MOUNTAINS
is a Brooklyn-based studio founded by designer Syrette Lew.
Interested in the intersection of design, art, and fashion, the company is committed to working with regional craftsmen and fabricators to produce furniture and accessories that aim to achieve an artful functionality able to withstand the test of time.
www.mvngmtns.com
︎